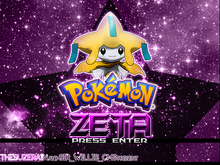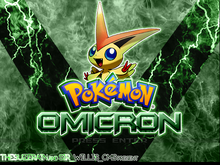 Pokémon Zeta and Omicron are fangames made by Thesuzerain, the lead developer of Insurgence.
Story
Zeta and Omicron takes place in the Vesryn region, where the player must stop a group called Olympus/Asgard (depending on which version you play) from summoning legendary Pokémon using a device called the Time Caller.
Like most Pokémon games, the two versions differ slightly, but the story remains mostly the same.
Pokemon
These contain canon Pokémon from gens 1-6 as well as some Fakemon, most of which are hybrids of Pokémon and Digimon.
Screenshots
External Links